Enable Lanka Foundation (ELF) works to dignify and reframe the value of Persons with Disabilities (PWD) in society. We see Persons with Disabilities as citizens with equal rights and responsibilities and NOT beneficiaries of charity or social services.
We strive to connect various social strata which usually remain confined to their own ideals, circles and stereotypical thinking patterns. The intent of thus connecting those diverse communities is to bridge the gaps between rich and poor, the elite and the common, the abled and the disabled and above all those who are in need and those who can provide them in mutually beneficial ways. The said connections will eventually ensure the inclusion in every way that surmount the social, ethnic, cultural and economic distinctions within the society as a whole.
Enable Lanka foundation is hence committed to connect various communities according to their needs and their capabilities which would aid them to establish mutually beneficial arrangements which would be instrumental in sustainable community empowerment.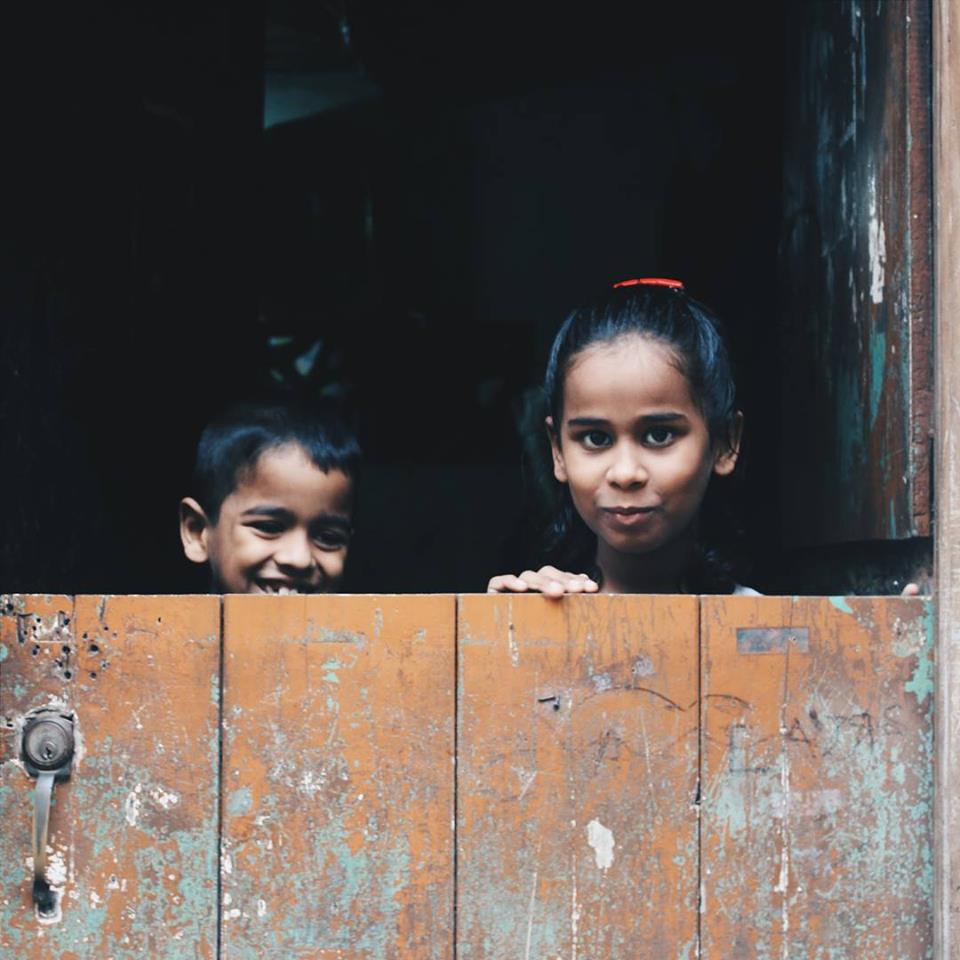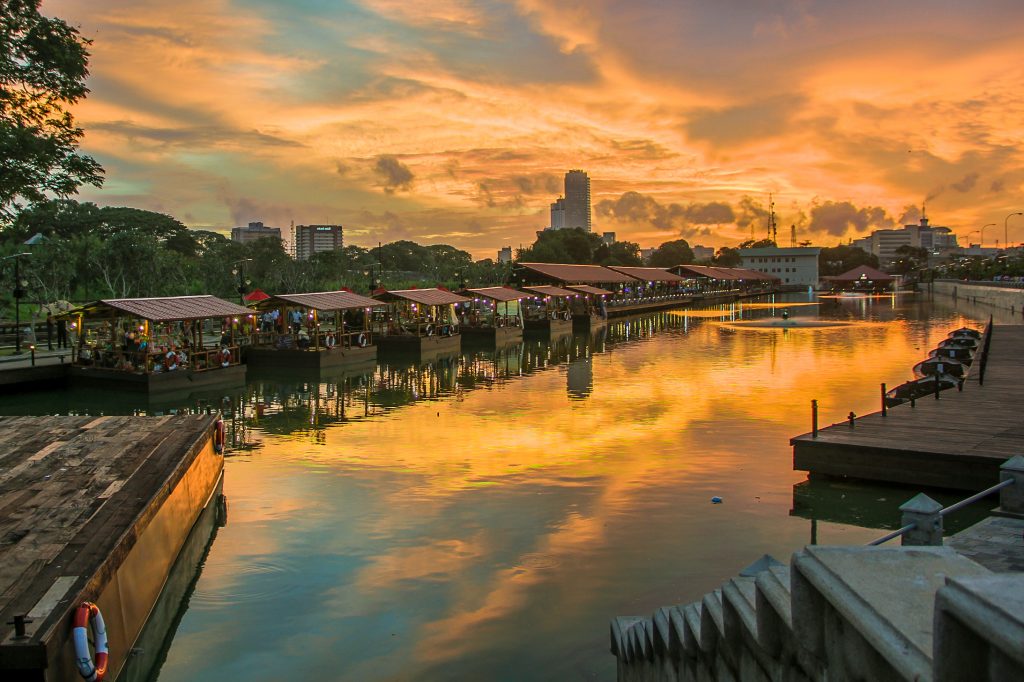 Economy has become the base of existence on the materialistically driven world of the modern times. Therefore Enable Lanka Foundation is also committed to carry out various projects and initiatives which aid the economic empowerment through innovative and effective community-driven interventions.
One of the key avenues of nurturing the values of human beings is artistic portrayal. And culture is the social premise around which art can expound its demonstrative imbuements. Therefore We at Enable Lanka Foundation believe that art and culture deserve prominence in enabling the communities. Hence we have given special emphasis to enriching the human sensitivity through art by conducting projects that promotes artistic portrayal and promote the cultural heritage and expansion.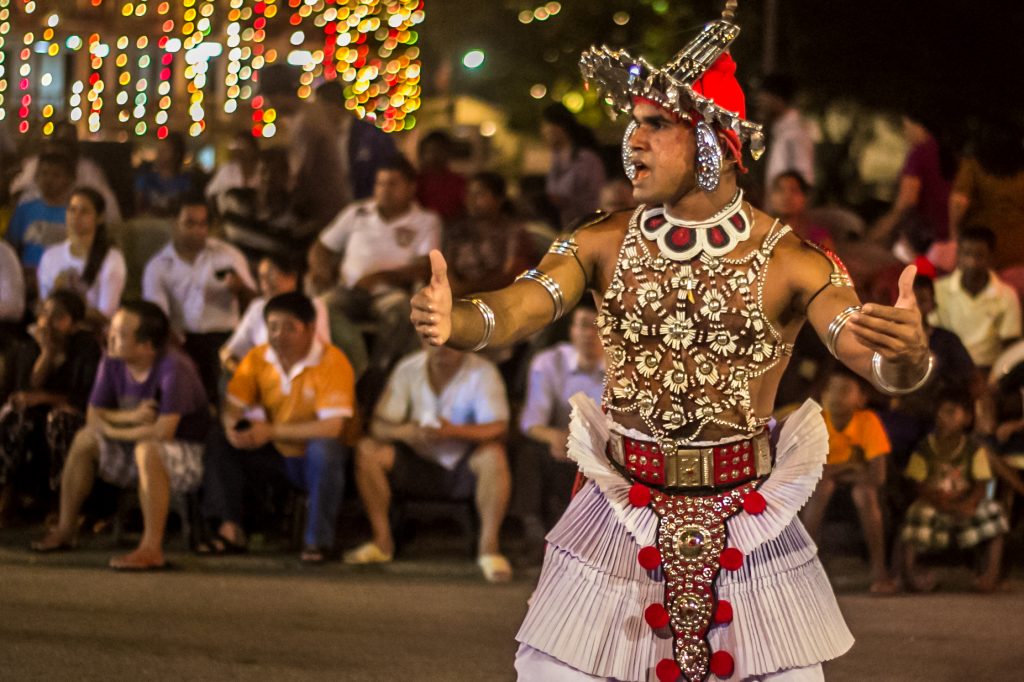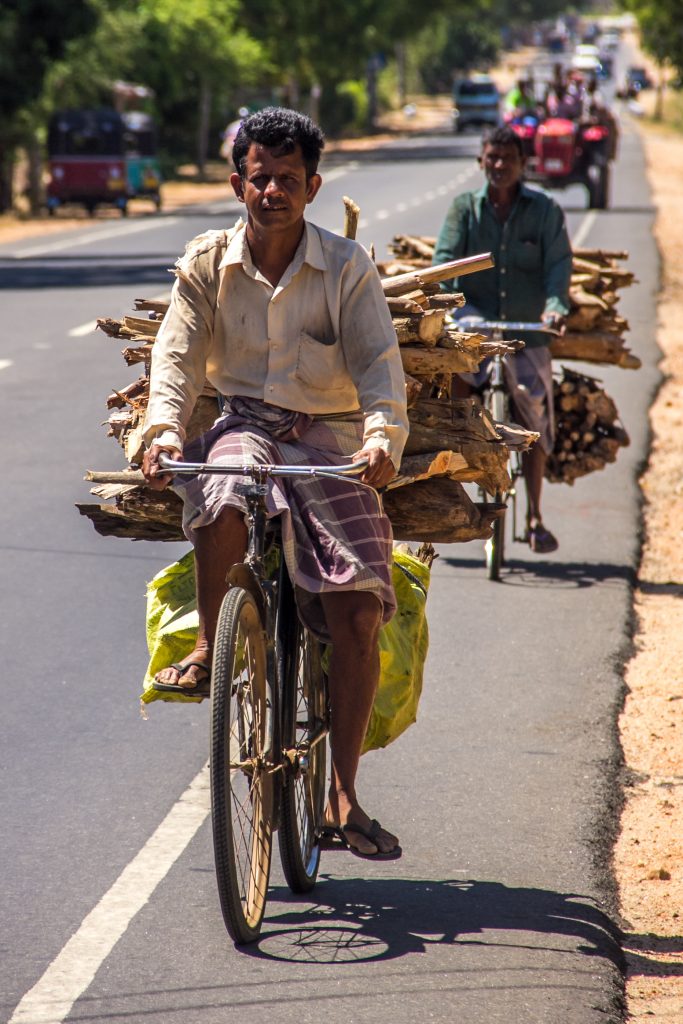 Life presents different experiences to different people. Those experiences could include many challenging situations particularly in the case of persons belonging to various minorities such as the ones with disabilities, people belonging to marginalized communities based on gender, sexual orientation, and certain ethnicities and so on. Enable Lanka Foundation intends to provide such communities the opportunities and exposure to the mainstream trends and life styles through various projects such as 'දැක්ම | vision' magazine mainly intended to be published in all national languages and in Braille medium.